Family
The well-being of British children ranks among the lowest of developed nations
Four years ago children's charity Unicef released a report which showed the well-being of British children to be among the lowest of a number of developed nations.
Unicef suggested that the reason for this, in part, could be related to the fact that many British parents try to compensate for a lack of quality time spent with their children, with buying them gifts, toys and clothes.
The research compared Britain with countries such as Sweden and Spain, both of whom performed better than the UK in the child well-being table. Unicef believe the reason that both of these countries are higher up the table is because family time is protected and children have access to a much wider range of activities.
The children interviewed for the study all said that it was not material goods which made them happy, yet parents in the UK continue to purchase gifts and toys which are often unwanted.
Many parents work extremely long hours in order to provide for their families, but this leaves them too exhausted or busy to provide their children with the attention they want and need.
In a bid to prevent the issue from worsening, Unicef have recommended that politicians consider reformed advertising laws, protecting children's facilities so they can remain active and also by introducing a living wage so that families are able to earn enough whilst still having time to spend with their children.
View the original BBC News article.
Share this article with a friend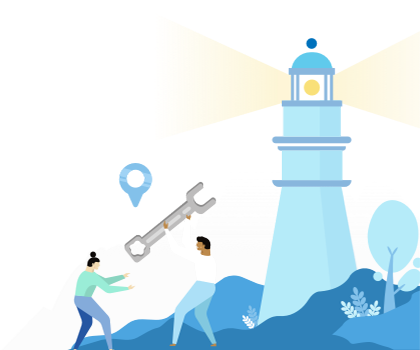 Find a coach dealing with Family