Youth coaching
Tuition Fees at Edinburgh University set to reach staggering levels
Reports have suggested that Edinburgh University is to start charging tuition fees at a rate which is higher than even top Universities, Oxford and Cambridge.
With growing pressure on University budgets, tuition fees are reaching alarming levels which will be likely to have a huge effect on the number of people able to embark in higher education. Edinburgh University is set to become the most expensive in the whole of the UK, for students who are joining from England, Wales and Northern Ireland.
Universities are now able to set their own levels for tuition fees, as long as they are between £1,800 and £9,000. Edinburgh has taken the decision to set these at the highest possible level, which mean students from outside of Scotland could face costs as high as £36,000 for a four year course. Students who reside in Scotland, will not have to pay any tuition fees.
The National Union of Students Scotland has responded to this move by describing it as "ridiculous." It means that Edinburgh will now be charging fees which are higher than Oxford and Cambridge, who currently charge around £25,000, and these universities are the leaders in the UK.
Edinburgh University have responded to criticism by saying they will offer more attractive bursaries to those who are on a low income, but there are fears that this move will have a negative effect on the reputation of the University.
The increase in tuition fees across many Scottish Universities is a reaction to the dramatic budget cuts in education. Many feel that they are no longer in the position to offer fees at low levels. Edinburgh is the third Scottish University who have decided to charge fees at the highest level, for those students enrolling from the rest of the UK.
View the original BBC News article.
Share this article with a friend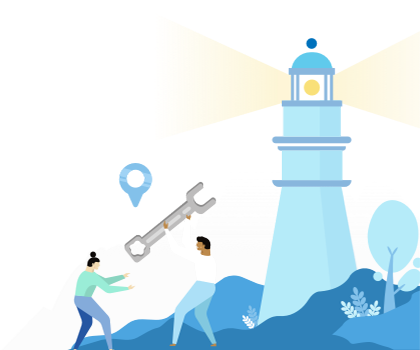 Find a coach dealing with Youth coaching