Coalition government plan for 'free schools' will commence next month
A government pledge to open free state schools will go ahead as planned, with the introduction of 24 of this type commencing in September.
When the Coalition government formed in 2010, one of the policies which was agreed by both parties was the importance of opening what is known as 'free schools.' These schools are state funded and are set up by parents, education experts, teachers and charities. The main aim of these schools is to give children who are living in more deprived areas a better chance at a good education. It was thought that an investment of around £2.5 billion would be required for this venture, with the funds coming from outside the school budget.
It has recently been confirmed that these plans are to go ahead, with the opening of the first 24 of these types of schools to take place in England, at different intervals during the month of September. The Department of Education have reported that the funding for these schools has now been agreed, and everything has been signed off for it to go ahead as planned.
The 'free schools' being opened, will consist of a total of 17 primary school, 2 schools of all ages and 5 secondary schools. These schools will be given much more freedom than other schools, with the ability to set their own curriculum. It is hoped that these schools will help to raise the educational standard in areas with low academic records, and is particularly aimed at the poorest areas of the country. At the moment, the weakest performing schools are situated in these deprived areas, and as a whole, it is having a negative effect on the education league tables. So far, a total of 323 groups have applied to open free schools.
View the original Guardian article
Share this article with a friend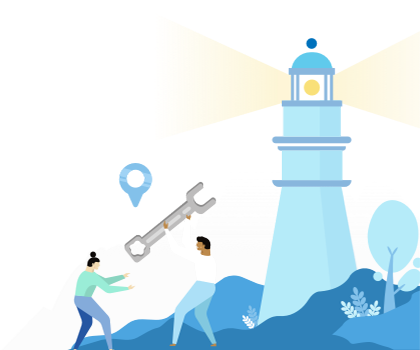 Find the right business or life coach for you