Health coaching
British menu's set to include calories
Britain is to follow in the footsteps of the US by beginning to introduce calorie information on menus in restaurants, cafes and fast food chains.
Back in 2008 New York introduced a law which requires restaurants to display nutritional information about their food choices on the menu.
The New York Health Department was hoping the move would encourage healthy eating but what really happened?
After conducting a survey of thousands of individuals, the Health Department found that around 15% reported using the labels, with these customers purchasing an average of 106 fewer calories than the customers who did not use them.
However, despite the underwhelming response to the labels, the study also revealed that it is the actions of the industry which have had the greatest impact.
According to the results, Au Bon Pain and KFC saw the biggest falls in calories consumption, though this was not a result of changing attitudes among their customers.
Instead, when both companies found out about the new rules they altered their menus and introduced some healthier options.
Nutrition experts in the UK are hoping that the UK high street may also feel compelled to offer healthier choices when the new rules come into play and Dr Susan Jebb from the Medical Research Council believes the calorie information will have more of an impact over here than in the US.
"We are much more used to looking at front-of-pack labelling in supermarkets so I would expect more people to use calorie information than the one in six in New York.
"But this study also illustrates the importance of how the restaurant or food chain acts. It is going to require a combination of factors to make a big difference." She said.
If you are struggling to control you weight and eating habits and would like to find out about how a health coach could help you to achieve a healthier weight and lifestyle, please visit our fact-sheet for further information.
View the original BBC News article.
Share this article with a friend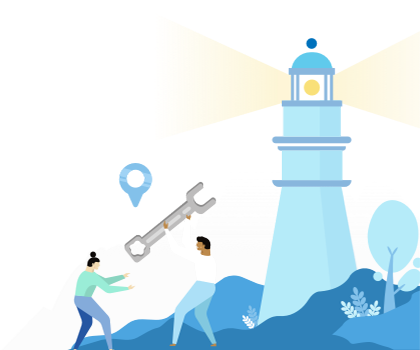 Find a coach dealing with Health coaching