Relationships
New mothers should return to work within a year, say experts
According to new research, children whose mothers return to work at some point during the first year after birth are less likely to become anxious or fight with their peers than those whose mothers stay at home.
Until now, the majority of studies focussing on the effects of new mothers returning to work have suggested that it has a detrimental impact on their children. Not only have previous studies suggested that children of working mothers could experience emotional instability later on in life but also that children of working mothers are more likely to take less exercise, become overweight and develop bad eating habits compared to the children whose mothers stay at home.
However, a recent study conducted by academics at the University College London has found that there are no detrimental effects caused by mothers returning to work and actually emotional stability in children is strongest when both parents are in paid jobs, partly because working reduces the risk of depression in adults.
Lead researcher on the project, Dr Anne McMunn has said that others who work full time are the least likely to have children with emotional or behavioural concerns such as aggression, tantrums or hyperactivity.
The experts analysed results from the Millennium Cohort Study, which tracked the development of nearly 19,000 children born between 2000 and 2100.
In light of the study's findings, experts are now recommending that parents return to work where possible as this will not effect their children in a in terms socio-emotional behaviour.
View the original Telegraph article.
Share this article with a friend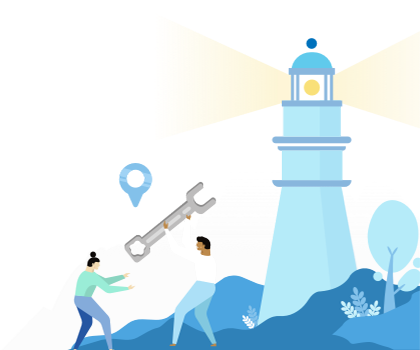 Find a coach dealing with Relationships