Family
Divorce is too easy, warns judge
A family division judge has warned that divorce could soon become as easy as getting a driving license.
The judge in question, Sir Paul Coleridge, has suggested that people need to think more about the value of stable relationships in order to benefit the whole society.
As it stands there are around 3.8 million children caught in the family justice system with no sign of this number decreasing.
Coledridge believes the high number of divorces can be attributed in part to a series of social changes during the past 50 years which have seen many shifts in attitudes towards having children out of wedlock and cohabiting.
Coledridge added that all is required for a divorce nowadays is s selection of forms and agreement from both parties and you could be divorced within six weeks.
The change in social attitudes over the past five decades had given people "complete freedom of choice", he said.
This was "great" when they behaved responsibly, he added, but some seemed to think it was a "free-for-all".
He went on to say that stable relationships outside of marriage were possible, but family breakdowns among those who are unmarried are much higher than those who are married, with statistics proving that married parents are more likely  than non married parents to try and keep their relationship together until their child reached at least 16.
If you are experiencing issues in your relationship and would like to find out how relationship coaching may be able to help, please visit our fact-sheet to find out more. Alternatively, to contact a life coach directly to discuss this issue, please use the search tool featured on the homepage to find a professional in your local area.
View the original Telegraph article.
Share this article with a friend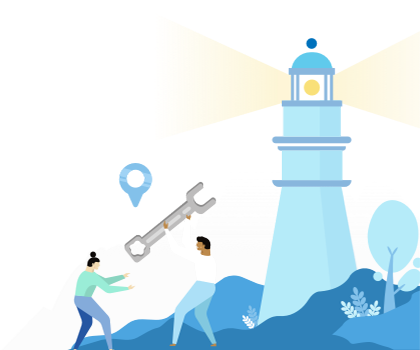 Find a coach dealing with Family