Parenting
Mumsnet launch a new book
Popular website Mumsnet have launched a new book full of parenting tips and advice to help you find your bearings in the difficult world of parenting.
Mumsnet gets more then 30 million hits every month and receives 25,000 new posts on talkboards each day from parents sharing advice and experiences which may help one another.
The Mumsnet Rules is a compilation of tips and postings from the site, covering a vast array of topics which include practically anything that may matter to parents.
Subject matters include everything from advice on how to cope on your child's first day at infant school through to how to tear yourself away from the internet and pay more attention to your child.
One of the books key messages is that parents should always favour their own common sense over advice from friends, family and baby manuals, because trusting your instincts usually provides the best outcome.
Take advice and try out tips where appropriate but if you feel uncertain or uneasy about something then bypass it and try a different approach with which you feel more comfortable.
Mumsnet's no nonsense approach to parenting which advises you to get on with what you're doing without feeling guilty for making mistakes undoubtedly plays a large role in it's huge success and presence in the parenting world. So, if you do want to the point parenting advice that doesn't beat around the bush then it may be worth picking up this little guide!
The Mumsnet Rules by Natasha Joffe and Justine Roberts is priced at £6.49 and can be purchased online from Waterstones.
Share this article with a friend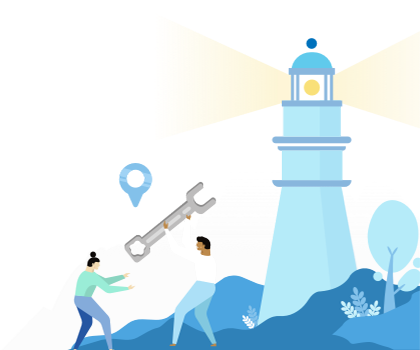 Find a coach dealing with Parenting