Health coaching
The NHS prescribe gardening as a treatment for depression
The NHS are piloting a new scheme which is encouraging patients to get green fingered to beat their blues.
Mayfield Garden Nursery in Southampton is running an eight-week growing course with support from the NHS.
The trial scheme will teach students how to grow fruit, vegetables and flowers as well as giving lessons on different plant types and pest control.
Gardener's World presenter Monty Don has had a personal battle with depression, and he too believes that gardening can really provide therapeutic benefits.
'The first thing I do is get outside. It doesn't matter what the weather or time of year it is, it is essential to go out of doors.' He said.
Gardening not only is a gentle form of exercise but it is also a way of creating, both of which will result in satisfaction and the feel good factor.
It would seem the effects of gardening are also making waves across the UK prison system, with the governor of women's prison, Foston Hall, Greg Riley-Smith, commenting that allowing the prisoners to garden not only improved the grounds, but also have coincided with a significant reduction in incidents of self-harm.
View the original Daily Mail article.
Share this article with a friend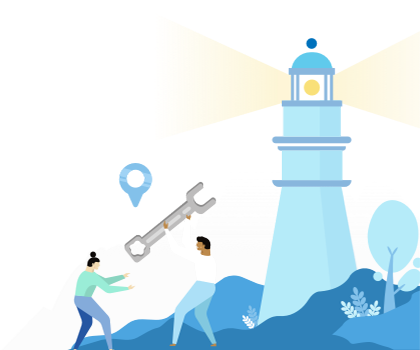 Find a coach dealing with Health coaching