Health coaching
On your bike, say the NHS
A new NHS scheme is encouraging people to get back in the saddle with their new 'Get Active Get Cycling' scheme.
The scheme which is running in County Durham is funded by the local NHS trust and hopes to cut cardiovascular disease in the area by encouraging people to get on their bikes and get fit.
Each Sunday the Get Active team run a long ride and a short ride, giving those who are not confident on a bike the opportunity to ween themselves back into the saddle after a long break. In order to further help novice riders who would like to build their skills, the team also offer one to one free of charge.
What's more the scheme doesn't require you to have a bike, as the Get Active team have a van stocked with well-maintained and comfortable mountain bikes which are free to use. The team also offers free of charge tag along bikes for children who are unable to ride.
Organiser Nick Whitley commented: "Because the project is completely free to all participants and equipment can be provided, the majority of people who attend the cycle rides borrow bikes and helmets from us,"
The project has funding until September 2012, after which the aim is for the weekly ride to be self sufficient with locals acting as guides and the bikes being kept safely and permanently somewhere in the village.
The Get Active team also run similar events across the country, please visit their site for further information.
View the original Guardian article.
Share this article with a friend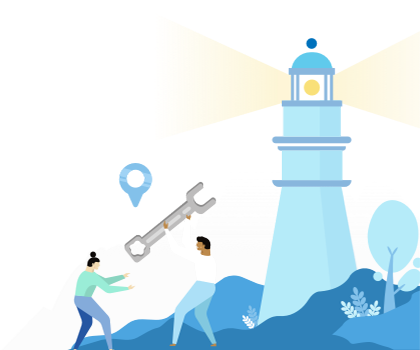 Find a coach dealing with Health coaching