Finances
1 in 4 16-year-olds predicted to reach 100
The Department for Work and Pensions has recently released figures suggesting that over a quarter of under 16's will live to see their 100th birthday.
The same statistics also revealed that approximately 11 million individuals who are alive now will eventually live to be centenarians. These 11 million are made up of the following:
-3.3 million are 16 and under.
-5.4 million are between 17 and 50.
-1.4 million are between 51 and 65.
-90,000 are over 65.
These figures have resulted in many demographic experts calling for a rethink of pensions and work-life balance in order to tackle certain problems associated with an increased life expectancy.
According to the pensions minister, Steve Webb, if individuals are likely to be spending more than a third of their lives in retirement then the state pension system needs to be made 'fair and sustainable for future generations".
Head of policy and research at the International Longevity Centre, David Sinclair, has said that if these projections of increased life expectancy are true then there is going to be a huge impact on service provisions.
"The pressures on local authorities and central government will have a very, very significant impact – as will the knock-on impact on other ages and other generations. If the older population demands more and more resources, then it has to come from their own wealth and assets – or from someone else." He said.
If you are approaching retirement and are unsure about the best way to handle your finances and your time when you finally give up work, then it may be worth considering either retirement coaching or financial coaching.
A retirement coach will help you to consider and plan for all aspects of retirement, meaning that as well as the financial implications a coach will also help a retiree to consider other aspects such as social and relationship factors.
A financial coach on the other hand, will simply help an individual to get a handle of their finances, often developing a finance plan or model which will help retirees to effectively manage their incomings and outgoings etc.
For more information about financial coaching please visit our fact-sheet.
View the original article.
Share this article with a friend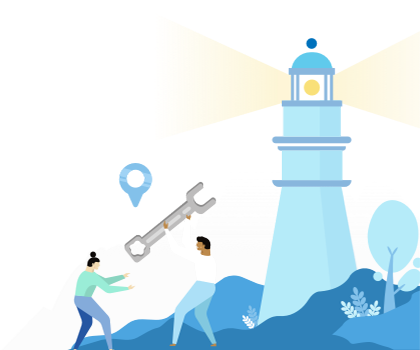 Find a coach dealing with Finances