Health coaching
Retail therapy may improve health
According to a study of almost 1,850 65 plus individuals living independently, those who enjoyed a spot of retail therapy every day lived longer than those who steered clear of the shops.
Women have long since argued that retail therapy is good for their health and now it seems they were right all along.
The study in question was recently published online in the Journal of Epidemiology and Community Health and highlighted that even the simple acts such as people watching and seeing friends can dispel loneliness and improve our psychological well-being.
Researchers asked the study participants how often they went shopping before tracking how long each of them lived by linking individuals to national death registration data.
The figures showed that those who popped to the shops on a daily basis lived longer than those who shopped less frequently and surprisingly this was still true even after taking into account any health problems.
The benefits were found to be greater for men, with older men who visited the shops regularly having the best record of survival with a 28 per cent reduction in mortality rates compared to their retail-phobic counterparts. Women saw a slightly smaller reduction of 23 per cent.
Dr Yu-Hung Chang from the National Health Research Institutes, in Zhunan, Taiwan, was head researcher on the project and has accepted that those who are able to shop regularly may have slightly better health to begin with.
'An elder who shops less for food would be at risk of poorer diet quality necessary to maintain health. A vicious cycle that involves limited shopping and poor diet could evolve for elders.' Said researchers.
However, they also added that shopping gives us the opportunity to socialise and watch others, both of which can provide huge social and mental benefits.
'Compared with other types of leisure-time physical activity, like formal exercise, which usually requires motivation and sometimes professional instruction, shopping is easier to undertake and maintain.'
Share this article with a friend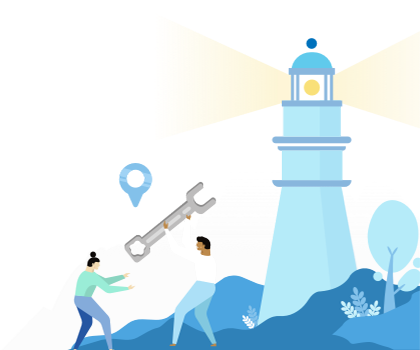 Find a coach dealing with Health coaching