Health coaching
Happiness peaks during retirement
According to London biology professor Lewis Wolport, you are likely to be happiest when you reach the ripe old age of seventy.
If your feeling gloomy about the prospect of growing old then do not fear, the happiest time of your life may still be yet to come.
A recent study of 341,000 conducted by the National Academy of Sciences in America found that life enjoyment declined gradually throughout early adulthood before rising again from around late forties to early fifties and reaching its maximum around the age of 85.
A similar study (the English Longitudinal Study of Ageing) which has kept track of over 10,000 people over 50 since 2002, found that half of those tracked experienced an increase in their well-being.
Experts believe that the increase in happiness and well-being when we mature could be related to the fact that as we age we tend to maximise the time we have left by eliminating things we don't enjoy and spending more time doing the things that we love.
University College London psychology professor, Andrew Steptoe has said said that people who are in their sixties and seventies now are completely different to those of 30 years ago.
'They have more opportunities and their health tends to be better.' He said.
A combination of longer life expectancy, good health well in to our yonder years and financially secure retirement now means that many individuals in their 70s are able to take on new challenges and learn new skills.
'What emerges is that people in their teens and twenties tend to be averagely happy but this declines steadily until early middle age,' he said. But from the mid-forties, people tend to become ever more cheerful, perhaps reaching a maximum in their late seventies or eighties.' Says biologist Wolpert in his new book entitled 'You're Looking Very Well'.
If you have recently become retired and you are having difficulty either filling your time or feel as though you are of no use now you are no longer working then it may be worth considering a retirement coach. A retirement coach will simply help you to consider both personal and financial goals for the future as well as helping you to lay out a plan which will help you achieve them.
To find a life coach specialising in this area please visit our homepage and use the search tool to locate a professional in your local area.
Share this article with a friend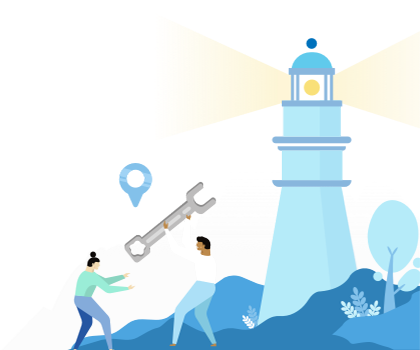 Find a coach dealing with Health coaching