Family
Teenagers have cholesterol levels of 50 year olds, say experts
According to experts from the well known Great Ormond Street Hospital, referrals of children as young as eight with dangerously high blood pressure are higher than ever before.
Doctors are concerned that the children of today are now facing early heart disease or strokes and are less likely to respond well to drugs such as statins which have been specifically developed for adults.
Medical researcher Dr Lee Hudson, said: 'We're seeing 13-year-olds with a lipid (cholesterol) profile you would find in a 50-year-old and eight- to nine-year-olds with high blood pressure. It means big trouble,'
The children's hospital have teamed up with UCL Institute of Child Health and the London School of Hygiene and Tropical Medicine in order to launch a research programme looking into childhood obesity.
Figures show that the past decade has seen a huge increase in the number of overweight children, with the proportion of children between the ages of 2 and 10 who are overweight increasing from 22.7 per cent in 1995 to 27.7 per cent in 2004.
The research programme 'Promise' plans to target 13 to 17 year old's who have a body mass index over 30 by using a variety of methods such as confidence boosting techniques commonly used with alcohol and drug addicts.
The project will also look into the key dangers of weight-loss surgery and the effectiveness of anti-obesity drugs to treat teenage obesity.
Share this article with a friend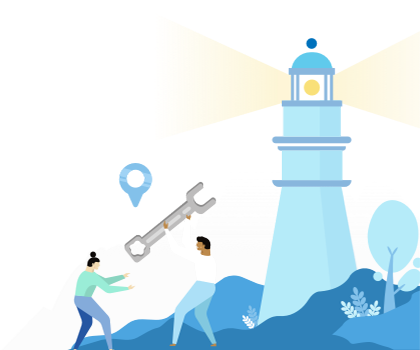 Find a coach dealing with Family