Health coaching
Chuckle your way back to health
According to a recent study conducted by the University of Leeds, having a good old belly laugh can increase the blood circulation which in turn speeds up the recovery time for patients with leg ulcers.
The five year study looked at patients suffering with leg ulcers and found that laughing was actually more effective in speeding up healing time than expensive ultrasound therapy.
According to experts, the reason laughter is the best medicine is down to it stimulating the diaphragm which helps to move blood around the body. Traditional nursing care has also been found to be an effect tool in speeding healing time, as human contact leads the way to jokes and friendly banter.
Research published by the British Medical Journal, said: 'Forget technology. The best prescription for patients with venous leg ulcers is good quality nursing care and the occasional belly laugh!'
As it stands there are around 500,000 individuals in the UK who suffer from recurrent leg ulcers. They are particularly common in certain groups of people, such as those with reduced mobility and those with varicose veins, and the older a patient becomes, the harder they are to treat.
However, this study may be the first step in paving the way for new and innovative treatments.
Study leader Andrea Nelson said that the best way of caring for this group is to stimulate the blood flow back up to the legs and heart, and this can be achieved with the use of compression bandages, support stockings, diet, exercise and a good hearty chuckle now and then.
Those in the study who were prescribed 'laughter' in the form of 30 minutes of comedy on a daily basis found that their stress hormones did fall.
Share this article with a friend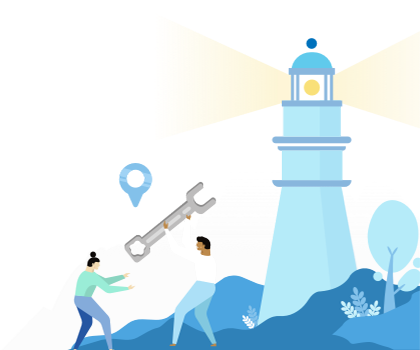 Find a coach dealing with Health coaching