Relationships
Divorce rates are continuing to fall
Recently released statistics have revealed that less married couples are choosing to divorce than in 2008.
The report from the Office for National Statistics shows that the number of couples who divorced in England and Wales in 2009, was 113,949, a reduction of 6.4 per cent since 2008 and the lowest rates have been since 1974.
This drop represents a reduction in divorce rates for the sixth consecutive year since their peak of 153,065 in 2003. In addition, the study also found that since the previous year divorce rates had fallen across all ages groups for both sexes, though for the fifth year in a row it was adults in their late twenties who had the highest rates of divorce.
Further to this, the average age at which individuals divorced increased slightly from 2008 to 2009 for both men and women rising from 43.9 and 41.4 to 44 and 41.5 respectively.
If you are currently struggling in a relationship and feel that you need some advice and guidance to help you achieve fulfilment then a relationship coach is someone who may be able to help you. A relationship coach will be able to discuss with you your expectations and whether they are reasonable and will then help couples or individuals to develop strategies to move their relationships forward.
For further information please visit our relationship coaching fact sheet.
Share this article with a friend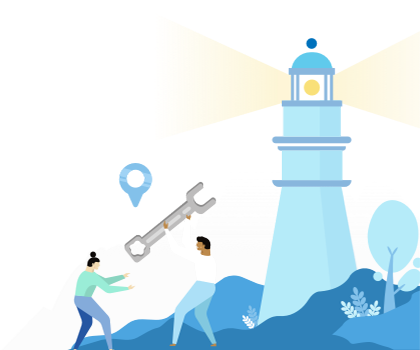 Find a coach dealing with Relationships