Health coaching
North and South – the big health divide
Recent research has revealed that northerners are 20 per cent more likely than southerners to die before they reach the age of 75, representing the widest health divide for 40 years.
The British Medial Journal has revealed that 37,000 people die earlier in the north than they might if they had lived in the south. Experts are saying they expect this gap to further widen as the recession continues to put pressure on individuals both physically and mentally.
Despite the governments best efforts to pump billions of pounds worth of funding into the country's health equality, northerners still have a significantly lower life expectancy than southerners.
The Department of Health is of the belief that everyone should have the opportunity to lead a healthy life, regardless of where they live. In order to make this happen they have recommended tackling wider social causes of ill health and early death as well as encouraging individuals to lead healthier lifestyles.
If you are concerned about your general health and lifestyle and have tried and failed in the past to self motivate, then an option which may be of use to you is that of health coaching. A health coach will be able to help you clarify and set the goals you want to achieve in your new healthy lifestyle and will help to outline a strategy which will help you to reach them. For further information about health coaching please visit our fact-sheet.

View the original article here
Share this article with a friend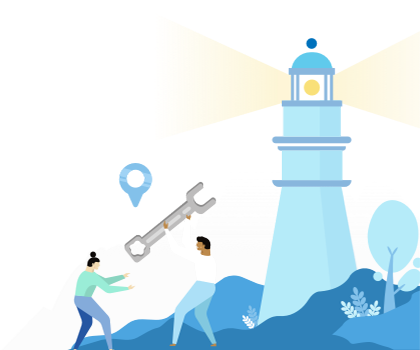 Find a coach dealing with Health coaching