Relationships
Valentines day relationship tips
With valentines day just around the corner Women's Health magazine has come up with some great tips to help you brush up on your relationship skills:
Be Happy!
Director of the psychology program at Cazenovia College in New York, Rachel Dinero, stresses the importance of a happy attitude. "A happy attitude is so alluring, yet you'd be shocked by how many women forget to smile when meeting someone new." She said.
Smiling has a great effect on both you and those who you smile at. Clinical psychologist in Cambridge, Massachusetts, Craig Malkin says that when you smile it fires up neurons in the frontal lobe of the brain which trigger feelings of happiness. This means that if you make a habit of smiling at one person in particular, they may begin to associate elation with you!
In addition, a study published in the Psychological Science journal found that smiling at someone makes you look prettier.
Be Confident
A study published in the Journal of Personality and Social Psychology found that men find women more attractive when they appear confident, so if you have a tendency of putting yourself down whilst on dates in a bid to seem approachable then don't! Diana Kirschner, author of Love in 90 Days said: "The latest brain research shows that when people make negative comments about themselves, even in jest, they can start to believe them".
Take Control
If things are going well in the early stages of a relationship then don't start bringing up your life deadlines (what age you want to marry/have children). Laying your life timeline on the table may just give the impression that you are spouse shopping and may make someone you really like think twice about why you are really interested.
Instead why not discuss things that are really meaningful to you in your life right now. This will show just how much you have to offer.
Information about relationship coaching
Share this article with a friend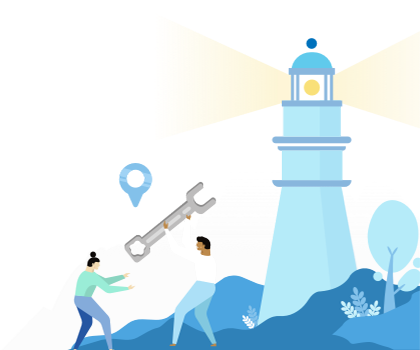 Find a coach dealing with Relationships