Health coaching
Britain's childhood obesity crisis is growing, reveals figures
According to recent figures, Britain's crisis of unhealthy and overweight children is continuing to grow, with a quarter overweight or obese by the time they begin school aged four.
Further to this, when they leave primary school aged 11 over one in three will be overweight putting them at a serious risk of developing long-term health problems.
The Governments Change4Life campaign which was launched a few years ago, was intended to encourage healthier diets and more exercise in youngsters, but having already cost the Government a huge £75 million in the past two year alone, experts are asking if enough is being done to tackle this growing crisis.
Local councils and health trusts have also been spending large proportions of their budgets trying to encourage healthier lifestyles in youngsters, but it seems their pleas have fallen on deaf ears as a total of 33.3 per cent of children leaving primary schools are now classified as 'too fat", compared to 31.7 per cent back in 2006-7.
Many doctors are expressing concern after seeing a number of children showing early signs of high blood pressure, cholesterol and insulin levels. Symptoms which are all associated with patients in their 50s and 60s.
If you are struggling to encourage a healthy lifestyle within your children and are concerned about their health and your own then an idea worth considering may be to contact a health coach. Though most health coaches are not doctors, they will often be able to help you and your family clarify reasons for wanting to live a healthier lifestyle. They will also discuss with you each of your individual goals before devising a strategy to help you achieve them.
Regular visits to a health coach will provide you with that extra support as well as allowing you to track your progress, a tool which will really help to keep you motivated and positive.
For further information on health coaching please visit our fact-sheet, or to contact a qualified life coach in your local area please use the search tool located on the homepage.
Share this article with a friend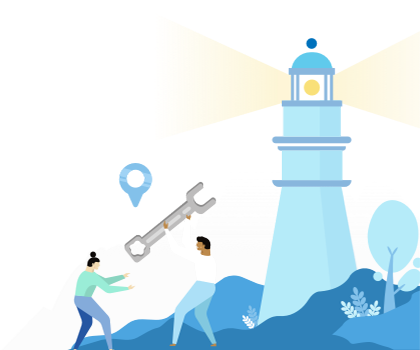 Find a coach dealing with Health coaching