Health coaching
Rising stress levels increase the risk of strokes in the UK
New research has revealed that one in seven Brits have started 2011 feeling extremely stressed, putting them at an increased risk of suffering a stroke.
The poll which was conducted by the Stroke Association and Siemens and involved 2,000 participants found that around one in five women and one in 10 men felt their current stress levels were now out of control.
Health experts have warned that an increase in stress tends to increase our blood pressure, which in turn will heighten the risk of a stroke.
As it stands, strokes are the third most common cause of deaths in England and Wales, killing around 67,000 and affecting an estimated 150,000 individuals annually.
In addition to the findings on stress, the study also revealed figures regarding exercise, showing that almost a fifth of people do no exercise whatsoever, with a similar number admitting to only managing 30 minutes of exercise once a week.
Interestingly over a quarter of 45 to 54 year olds admitted to never exercising, despite being the age group suffering from the highest levels of stress.
A huge 40 per cent of those surveyed were open about the fact they were totally unaware of the link between exercising and reducing stroke risk.
James Beeby, a spokesman for the Stroke Association, said: "The research is incredibly worrying and emphasises the need for the public to be aware of the dangers of stroke.
Share this article with a friend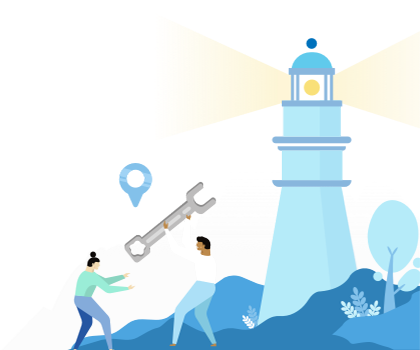 Find a coach dealing with Health coaching