Relationships
Iain Duncan Smith backs courses which could prevent parents from splitting
As it stands, Britain has one of the highest divorce rates in Europe with the number of parents separating on the increase.
Work and Pensions Secretary, Iain Duncan Smith is hoping this trend could change in the future by adopting a similar policy of state-sponsored relationship education which the Norwegian government have implemented.
The Norwegian scheme which was set up in 1994, has been credited with reducing what were rapidly rising divorce rates as well as halting the decline of marriage in the country.
The programme simply provides grants for relationship education programmes which teach couples communication skills among other things, such as how to resolve conflicts.
The scheme has since launched counselling groups and a programme for relationship education for parents in the first year after the birth of their child.
Mr Duncan Smith told The Daily Telegraph he was eager to look into how similar approaches could be encouraged in Britain.
"Too many couples break up without understanding the consequences for their families. We should encourage people to face up to reality and make proper arrangements that ensure the best outcome for their children."
British relationship support group, Relate, have backed the Norwegian approach and have welcomed Mr Duncan Smith's remarks and enthusiasm regarding the matter.

View the original article here
For information on Relationship Coaching please click here.
Share this article with a friend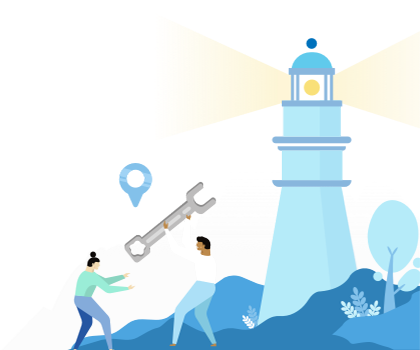 Find a coach dealing with Relationships