Health coaching
Levels of obesity among pensioners have risen tenfold, says official study
According to an official study from the NHS Information Centre, the number of elderly people being admitted to hospital because they are obese has risen by almost ten times in five years.
The figures show that in 2009/10 1,102 individuals aged between 60 and 74 were admitted to hospital as a direct result of their weight, compared to just 118 admissions in 2004/05 (a rise of 834 per cent).
In addition to this, experts are saying the true figures could be even more shocking, as the current statistics only include those admitted with a primary diagnosis of obesity and do not include the obese who were admitted due to heart disease, strokes, diabetes and various other weight related illnesses.
Tam Fry, a spokesperson from the National Obesity Forum has described this astronomical rise as 'dramatic' and believes it could stem from the fact that the elderly only have a small disposable income with which to purchase groceries and in addition to this, certain factors such as living alone or inability to cook mean many opt for microwave meals and quick options.
'If you have less disposable income, you rely on cheaper foods; and these tend to be processed with high levels of sugar and salt,' he said. 'They are also less likely to do exercise.
'The bigger you become, the weaker you are, making exercise more difficult, quite apart from their increasing age. The message has got to be: pensioners, you have got to try harder to keep yourself in shape. It's a clarion call.'
If you have recently retired and are concerned about how you are going to adjust in terms of keeping fit and staying healthy then a Health Coach or a Retirement Coach are both options which could help to ease you into your new way of life. If you would like to find out more please visit the Life Coaching Areas section of this site.
Share this article with a friend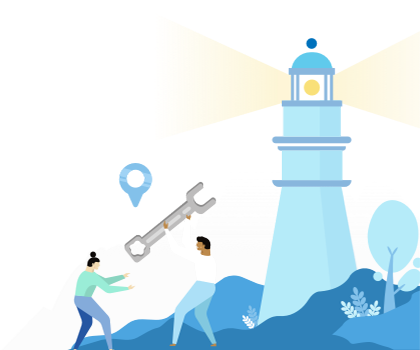 Find a coach dealing with Health coaching