Stress
The unemployed & employed are equally affected by 'work stress'
A report conducted by the British Academy has revealed that levels of work stress in the UK are the highest they have been in years, with the public sector being one of the most affected areas.
According to figures, in the last two years work stress levels rose by more than four per cent, compared to annual rises of between 0.1 per cent and 1 per cent from 1992 to 2009.
Author of the study Tarani Chandola, a University of Manchester sociologist has said those who kept their jobs throughout the recession are just as at risk as those who were made redundant and the report also states that severe stress could trigger depression, anxiety, workplace injuries and suicide and could lead to a greater risk of heart disease.
The report says that the public sector will be the area that is hit the hardest as this is where individuals have reported a significant increase in their working hours. In addition to this the public sector has a much larger proportion of women than men so experts are anticipating a particularly big effect on the female workforce.
As it stands there is no UK law which details the level of support companies must provide stressed employees, but The Health and Safety Executive, which oversees workplace health, safety and welfare, has set up a number of management standards on tackling work stress which propose surveying employees on a regular basis to keep track of any potential work-related anxiety or depression in the work force.
If you are stressed at work then you may find it helpful to talk through how you are feeling with a life coach. A life coach will be able to help you to understand and identify ways of modifying these thoughts in order to help manage your stress. If you would like to find out more please visit our fact-sheet here or to contact a qualified professional in your local area you can use the search tool located on the homepage.
Share this article with a friend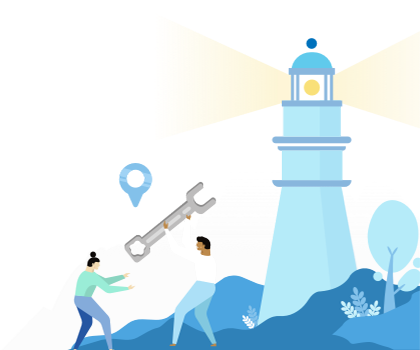 Find a coach dealing with Stress