Family
Does paternity leave accommodate new fathers?
With our fairly new prime minster off duty for the next two weeks to be with his daughter, questions are being raised by the fathers who can't afford to take their statutory paternity leave. Currently the law does very little to accommodate new fathers & even with changes soon to take place, is Britain really coping well enough with modern fatherhood?
In a recent survey conducted by the Equality and Human Rights Commission 45% of new fathers said they did not take their paternity leave, with 88% admitting they would have liked to have done so, and 49% saying they could not afford to.
Currently new fathers are entitled to £124.77 a week for two weeks, or 90% of their average weekly wage if that is lower. If we assume that most will be working a 40 hour week, this figure adds up to far below the minimum wage.
Fathers are also able to take an additional 13 weeks off, unpaid, before their child turns five and from April 2011, mothers will be able to transfer 6 months of their maternity leave to the father, but again this is unpaid and is of little help to families who do not have the financial means to support a family with no in comings.
Unfortunately the current lack of consideration for new fathers only reinforces the age old ideal that the male is the breadwinner and the female is the homemaker.
Rob Williams is chief executive of the Fatherhood institute, a think tank which pushes for changes in the law to allow men more time with their newborn children. He believes that the UK needs to rethink and restructure its system to be more similar to that of Scandinavian countries, where paid time off can be shared between both parents.
Share this article with a friend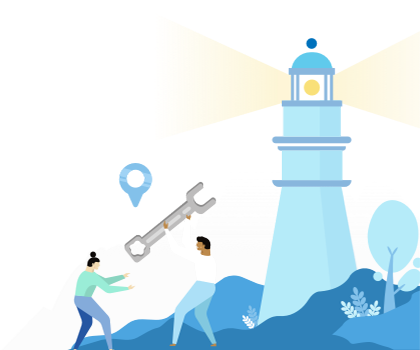 Find a coach dealing with Family