Health coaching
Certain veggies could ward off obesity and diabetes
Scientists have revealed that a number of foods including asparagus, garlic and artichokes could help to ward off obesity and diabetes.
The experiment started as the scientists involved wanted to discover whether a diet rich in certain types of fibre could suppress hunger and control blood sugar levels in the body.
Foods such as garlic, asparagus and artichokes, otherwise known as fermentable carbohydrates are thought to activate the release of gut hormones and reduce appetite. In addition to this they also enhance sensitivity to insulin, meaning that the body has better glucose control.
Diabetes UK is now funding extra research into the health benefits of these foods and if they find them to be effective this discovery could revolutionise treatments for type 2 diabetes and obesity.
Nicola Guess, a dietitian at Imperial College, London is leading the three year study and believes that a way to prevent the onset of diabetes could be found if investigations into appetite and blood glucose levels are continued. "If successful, this study will be able to determine whether fermentable carbohydrates could provide the public with an effective and affordable health intervention to reduce an individual's risk of developing diabetes." She said.
Share this article with a friend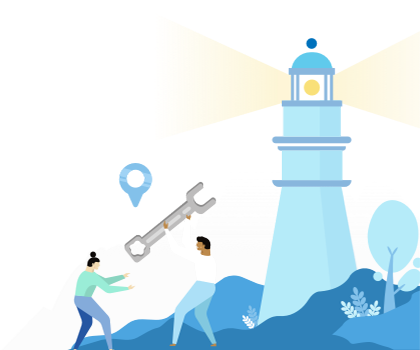 Find a coach dealing with Health coaching