Family
Parents with children at university experience a new lease of life
According to a recent survey of 2,000, parents no longer feel lonely and depressed after their children leave for university.
A poll revealed that parents whose children had recently flown the nest for university found they felt fitter, richer and more socially active as well as experiencing an improvement in their relationship. Most of the parents questioned actually reported feeling "10 years younger" and most increased their circle of friends by an average of five people, perhaps related to the fact they were able to socialise an extra three time each week.
Others had taken up new hobbies including sporting and keep fit activities, with more than half dreaming of an "extreme hobby" such as snowboarding, bungee jumping or white water rafting.
Chief executive of Parentline Plus, Jeremy Todd, believes these findings are very encouraging but we must remember the experience is not positive for everyone. "Others may be anxious about their child's life skills as they prepare to live away from home for the first time and worry if they will manage their money, be able to make a decent meal and not spend all their time at the student union making the most of cheap alcohol promotions," he said.
Share this article with a friend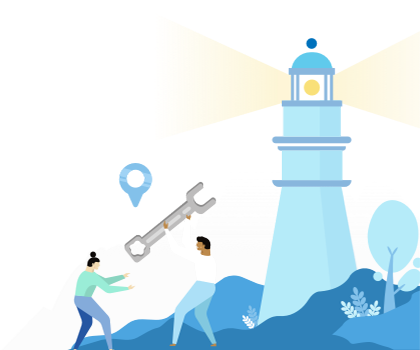 Find a coach dealing with Family