Relationships
Man MOT the website women have been waiting for
Let's set the scene, so you are at home trying to ether relax or get on with something, but in the background there is the incessant droning of your husband/boy friend/partner, who is moaning continuously about a case of man flu, a swollen ankle, a runny nose etc but outright refuses to visit the doctor about it. Sounds familiar? Read on.
Men are renowned for not being very good at looking after themselves. They would usually rather sit in pain than suck it up and drag themselves to the GP. However, a new website which allows men to discuss their illnesses and ailments from the safety of their own armchair could be turning things around.
Man MOT is a virtual surgery set up by the drugs company Pfizer with the support of various organisations including the National Obesity Forum. The site allows the shy and anxious or those pushed for time to chat with a doctor online each Monday. In addition to this non medical experts are also available, mostly specialising in sex and relationships.
Many users will be drawn to the site as it allows them to maintain their anonymity. There is none of this business of entering personal details, sign ups and logging in and you are not even required to provide a name.
The website is a fantastic tool for those who are just too anxious to visit the doctors and interacting with professionals online could help to eventually dispel this fear.
Share this article with a friend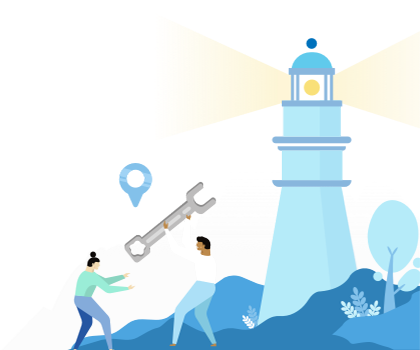 Find a coach dealing with Relationships