Relationships
£20m lottery package tackles Wale's 'lonely' elderly population
Gavin and Stacey actress Margaret John, 83, is actively involved in the scheme which aims to reduce social isolation and loneliness in the elderly people of Wales and she will soon be officially launching the AdvantAGE programme in Port Talbot.
Ruth Marks, older people's commission for Wales is thrilled with the move and says that AdvantAGE is the long awaited step forward in improving the quality of life for the elderly people of Wales.
Chair of the AdvantAGE program, Fran Targett explains that as we grow old we experience more life changing experiences such as retirement, long term illness or perhaps death of a spouse, leaving many with feelings of isolation.
The scheme itself aims to run voluntary projects lasting between three and five years which will be funded by grants of between £200,000 and £1m and may involve programmes which encourage befriending or social interactions aimed at overcoming isolation.
Actress Margaret John says "I'm probably busier now than I've ever been in my career and it's been extraordinary these last few years."
Though it is fantastic that Margaret is embracing her age and viewing it as a new chapter of her life, many find that old age brings about challenges that are difficult to face without support.
If you are feeling lonely and isolated then it is advisable you pay a visit to your GP so they can make sure you are not exhibiting symptoms of depression or another illness.
Getting involved with activities, groups, coffee mornings, volunteering etc around the community will help you to interact on a social level and you could also make some fantastic friends.
You may also find it helpful to visit a life coach. A life coach will be able to help you to plan financial aspects and will also help you to consider how you will spend you time. Often when people retire they think of leisure but are not sure about how they want to spend their increased time.
These are all aspects a life coach will help you to consider. If you would like to contact a professional in your area then please visit the homepage of this site.
View the original article here.
Share this article with a friend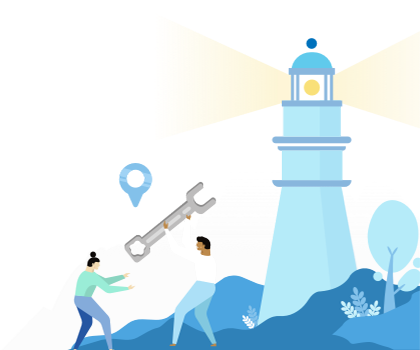 Find a coach dealing with Relationships