Family
Life coaching weekends
Luxury five star hotel The Grove, set in the Hertfordshire countryside has recently started running life-coaching weekends to help individuals assess their own happiness, reports The Telegraph.
Graphic designer and writer turned life coach, Nina Grunfeld, is responsible for the course which combines group therapy sessions with a relaxing weekend retreat.
Back in 2004, she retrained as a life coach and set up a life-coaching organisation called Life Clubs. Nina approaches the sessions a little differently and instead of one to one sessions with clients she works with groups, training them to run groups themselves.
The sessions at The Grove use balance charts, on which you grade your satisfaction with life using a series of categories, including money, work, health and fitness, creativity, love and romance. The chart is then forgotten about for the remainder of the session and is instead replaced with a series of group exercises. At the end of the session the charts are returned to be redone before comparing the new grades with your peers.
The aim of the session is that you focus on things in your life which you've enjoyed which then leads on to thinking about how they could be incorporated into your everyday life.
If you are interested in attending a "Best Life" retreat at The Grove please visit www.thegrove.co.uk for more information.
If you would like to contact a life coach then you can do so using the homepage of this site.
Share this article with a friend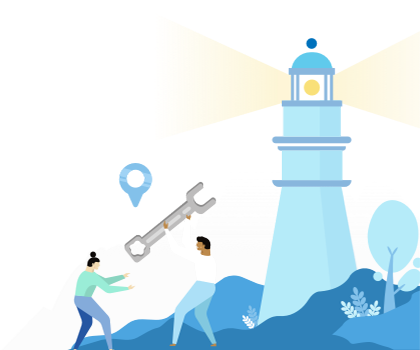 Find a coach dealing with Family