Stress
Stress remedies
If you feel like you are carrying the weight of the world on your shoulders and you need a little helping hand then allaboutyou have selected some of the best herbal stress busters on the market:
Herbal sedatives
Most herbal sedatives include valerian, gentian and passiflora, all of which are natural plants which are used for their calming properties. Some particularly good ones are Quiet Life, £2.49 for 50, or Kalms, £4.49 for 100, available from health food shops and supermarkets. Best taken twice daily when your feeling stressed or at night if you are unable to sleep.

Ginseng
Ginsing is a revitalising plant which is said to be extremely beneficial to those feeling worn out or run down. The blend of essential vitamins and minerals add to its strength as a daily supplements and one capsule should be taken a day for up to twelve weeks.
Tranquil teas
Serenitea; Tranquillitea & Whole Camomile Flowers tea, £5-6 for 100g from www.wearetea.com; or Relax Tea, £2.09 for 20 sachets from www.pukkaherbs.com all contain soothing blends of herbs and plants such as lemongrass, lime blossom, marigold, mallow, hop leaves, fennel, peppermint, camomile and many others.
This is a really simple and easy way to wind down and relax and not only help your emotional well being but also your physical, with certain ingredients of some teas such as fennel and ginger said to sooth digestion.
Share this article with a friend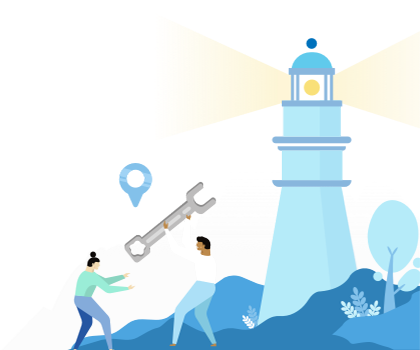 Find a coach dealing with Stress