Relationships
Teenage mothers to receive life coaching under new government plans
Pregnant women below the age of 21 are to receive several years of one to one life coaching sessions, reports The Telegraph.
The sessions are to be given by dedicated nurse practitioners after a series of pilot schemes currently taking place in 60 areas around the country found that women receiving intensive advice were less likely to smoke, have another child or split up with the father of their baby.
On top of this, the life coaching sessions also seemed to improve breast feeding rates as well as childcare negotiations between the entire family running more smoothly.
The scheme will be funded through reforms to the health visitor network, and efficiencies in other parts of the NHS, and would be introduced in full within five years of labor being re-elected.
Read the full story here.
Share this article with a friend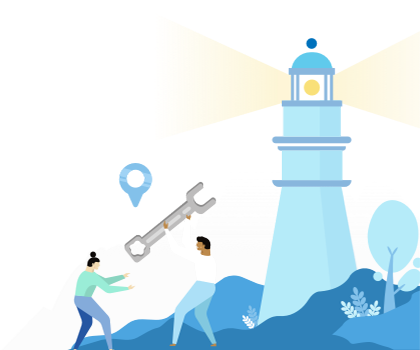 Find a coach dealing with Relationships