Family
Public services are not meeting the needs of families
Local councils and health services also scored badly, with only 8% of participants scoring their local councils highly and only 27% believing they were receiving adequate childcare support. Seven out of ten hospitals were rating as not family friendly and six out of ten found that GPs' surgeries failed to come up to scratch.
According to recent surveys many parents would like more support and better access to services, reports The Guardian.

A survey conducted by charity YouGov has found that as little as 3% of those taking part said job centres were family friendly, leading parents to believe that public services are failing to meet their needs and politicians do not understand the reality of their lives.
Parents have called for services to offer more flexible opening hours such as evenings and weekends, enabling them to get help without complications. Other parents have called for more after school activities for children and to be more welcoming to fathers. Notably, more than 80% of the 2,000 adults questioned criticised politicians for being out of touch with their lives.
The children's secretary Ed Balls has agreed that these are currently difficult times for families who are expected to hold down jobs to make ends meat as well as bringing up the children and often caring for elderly relatives all at once. He is calling for public services to become more flexible and welcoming. "The Family Commission found that most families are strong, resilient and positive about the future, but that they also want more support. It's important that politicians like me really hear that message, and respond.Our Green Paper, and all the action that will follow from it, is a great opportunity for us to do so."
Share this article with a friend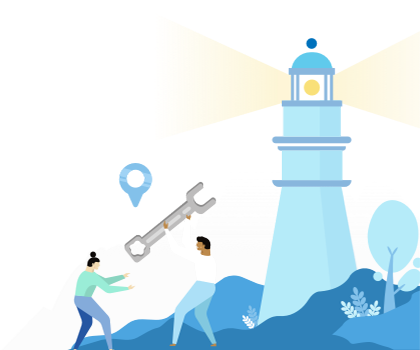 Find a coach dealing with Family