Health coaching
& so to bed…
After all those years of battling with children about when bedtime should be, it seems our parents have long since been right. Going to bed early is the key to getting enough sleep and giving youngsters a spring in their step when their alarm sounds at 7am.
A new study compiled by the Columbia University Medical Centre has revealed that lack of sleep among youngsters could trigger depression and suicidal thoughts.
Author of the study, James Gangwisch said" Our results are consistent with the theory that inadequate sleep is a risk factor for depression, working with other risk and protective factors through multiple possible causal pathways to the development of this mood disorder,"
The recommended sleep time for adolescents from The American Academy of Sleep Medicine is nine hours or more a night. Those who climbed the wooden hill to Bedfordshire before 10.00pm slept an average of eight hours and ten minutes per night, with those going to bed after midnight getting significantly less sleep and running a 20 per cent higher risk of suicidal thoughts.
Adolescents who slept five hours or less a night were 71 percent more likely to suffer depression and 48 percent more at risk of becoming suicidal, the study said.
Share this article with a friend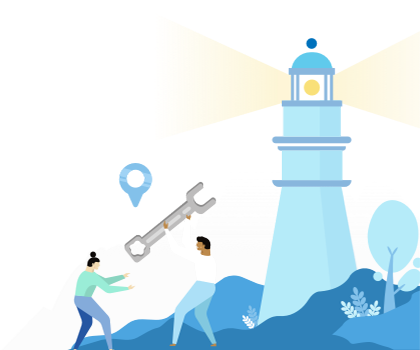 Find a coach dealing with Health coaching