Family
Talking to children about sex
Dr Laura Berman is a Chicago based therapist that is fast becoming the voice on how to give children the right message about sex. Not only does she regularly appear on The Opera Winfrey show, she also has a weekly two hour radio programme and she has recently written a book which she hopes will break the mould of talking to children about sex. It's called Sex Ed: How to Talk to Your Kids About Sex.
Berman strongly believes that even parents of those who haven't started school should be thinking about their children's sex education. She believes that too many parents put off thinking about how to sexually guide their children until they are ether on the verge of sex or already active.
Obviously certain boundaries should exist with smaller children as they don't really need to know everything at this early stage, however Berman puts for ward the idea of giving them a language they can use for sexual organs an by making sure they don't get any negative messages about these organs.
It is obvious that we might feel a little awkward and embarrassed when discussing sexcuaal issues with our children, but giving them a confident and informed outlook to sex will hekp a childs emotional upbringing no end.
Sex Ed: How to Talk to Your Kids About Sex by Dr Laura Berman is published by Dorling Kindersley, £12.99. To order a copy for £11.99 with free UK p&p, go to guardian.co.uk/bookshop or call 0330 333 6846
Share this article with a friend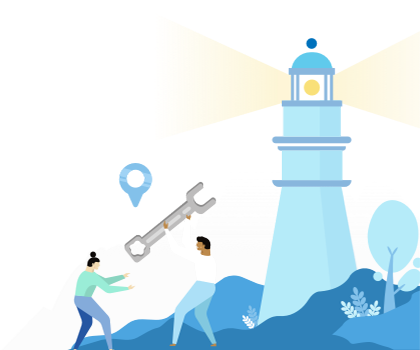 Find a coach dealing with Family