Relationships
Couples in Lancashire can't afford relationship counselling
The recession is putting a strain on hundreds of couples after their financial situations are pushing them towards the verge of break-ups.
This problem is thought to be particularly bad in one of the county's most deprived areas, Lancashire after relationship counselling charity Relate reported they are receiving more calls than ever.
However Lancashire's Relate offices have seen a 10 per cent fall in couples signing up to counselling sessions because they simply can't afford to pay.
Relate used to offer a range of subsidies for those who could not afford the £45 a time price, but unfortunately due to their own falling revenues they are no longer able to do this.
Accrington Relate manager Patrick Nevin said: "We are currently finding that we have less clients but are getting more calls from people seeking advice.
"Often we are asking them to come in and let us help them sort out their problems, but they simply don't have the means to pay for the counselling they need.
Relate received national government funding this year to help then with the financial situation but by the time that money filtered down to Lancashire there was not much left in the pot.
Share this article with a friend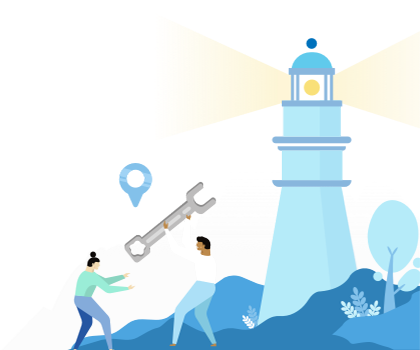 Find a coach dealing with Relationships