Dial a life coach
In today's society it is very difficult to find enough hours in the day. We all know the positive benefits that could be gained from life coaching, but for some it's a simple case of not having enough time to devote to having regular sessions.
Now more than ever, life coaches are beginning to see the benefits of coaching over the phone. With the economy in a poor state, petrol prices soaring and time being difficult to come by, phone coaching is an economical and sensible option.
This is a scheme that is being trialled by many U.K life coaches after it became quite popular and in demand over in the US. However, even if it's not something your life coach currently has on offer, it might be worth discussing it with them as a viable alternative.
Many people prefer the anonymity of talking over the phone. Not only that, but it is something that can be done in the comfort of your own home. It is convenient for those who don't have a lot of time and it is also accessible for those who might find it difficult to leave their home environment, making life coaching available to even those who thought it is something they could never have access to.
Share this article with a friend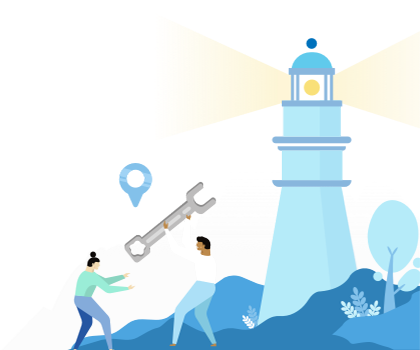 Find the right business or life coach for you