Family
Life coaching workshops could help your family to bond
Certified life and family coach Bobbee Valentine (based in America) has developed an intensive eight-week group workshop, designed to bring your family closer together.
In today's society, we are all going at such a fast pace that it can be easy to bypass much-needed family time. Life coach Bobbee Valentine explains that the goal of the workshops she has created is to form functioning, fun families with closer relationships.
"The workshop is based upon personal coaching models and not conventional therapy which has its roots in medicine and psychiatry. Coaching assumes the individuals are highly functional and focuses on the present and the future," said Valentine.
The workshop follows a strict structure and there are certain goals that must be achieved and rules that must be followed. Punctual and mandatory attendance alongside respecting other comments and listening to others, all contribute to creating an environment where families feel comfortable.
Coaching can be beneficial and rewarding to all members of the family. For families to harvest the rewards of coaching they must exhibit a strong commitment to the program by establishing it as a priority and being accountable to both the group and the family.
Although Valentine is currently based in the US, her workshops offer an interesting idea. As the European country who spend the most time at work and the least time with our families, perhaps it is something that could be of great benefit to many U.K families. Valentine's website provides information about Valentine, her code of ethics, the differences between coaching and therapy, and a multitude of helpful reading material on coaching, communication and self-help topics.
Share this article with a friend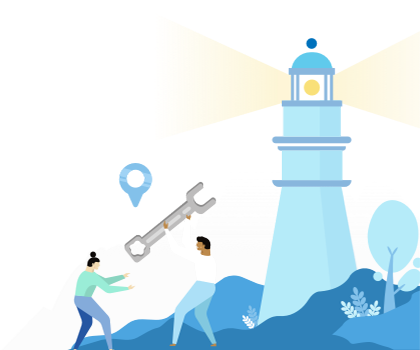 Find a coach dealing with Family