Relationships
Can heartbreak lead to heart disease?
A recent article featured in The Guardian has reported that splitting up with your partner can cause health risks that go beyond heartbreak.
A recent study of 8,652 people between the ages of 51 and 61 in the Journal Of Health and Social Behaviour found that the effects of divorce have similar effects to death of a spouse, both of which see an increase of 20% in their risk of heart disease, diabetes and cancer.
The research also showed that less than one break-up is a mutual decision and this means distress is rarely equal among couples. Break-ups and divorce have an even more detrimental effect on those who were in relationships that involved children and shared homes. You can't just shrug off that failed relationship when you have to deal with the emotional fall out that the children might feel and also the financial instability you might face. The psychology literature is full of studies showing that break-ups can cause anxiety, depression, loneliness and immune suppression.
For those who do find it simple to accept the failings of their relationship, it doesn't mean they'll recover faster. A randomised study of 72 male and 73 female undergraduates found that those who were assigned to write about their relationship breakdown felt less tense and tired, and were less likely to succumb to colds. Dr Pauline Rennie-Peyton, a chartered psychologist, suggests that if you had a favourite restaurant then, go back with your mates. "It's a way of burying ghosts."
Rennie-Peyton also explains that an alternative to breaking up is to reconsider. "When you are looking at your difficult relationship, recall when you first met – did you think this was someone you wanted to fight with and make miserable in a few years time? If the answer is 'No', ask what you did to get into the position you're in. Relationships are not pairs of shoes – you don't get rid of them as soon as you feel a twinge."
Share this article with a friend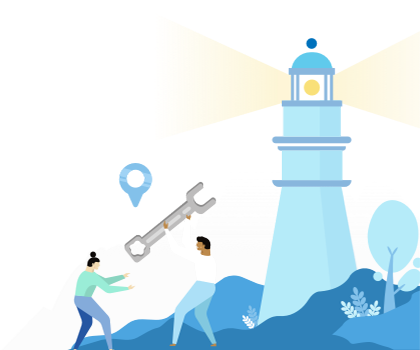 Find a coach dealing with Relationships