Stress
Decluttering your house helps to declutter your life
An article on The Arizona Repuiblic website looks at how letting of items from the past can help people move on in life.
It looks at how professional organisers and life coaches often encourage their clients to give away items from the past to help them move on, and how it's important to attach the emotion to the memory, not an item.
Gail Blanke, a New York life coach, who wrote a book about declutter and encouraging people to free themselves of junk they don't really need said: "Once you start and once you hit 50, you build all this energy and you find you can't stop.
"I think you can go home on any given evening and throw out 50 things. . . . You can certainly do it in two weeks. Just take a few minutes every day and get it done."
Share this article with a friend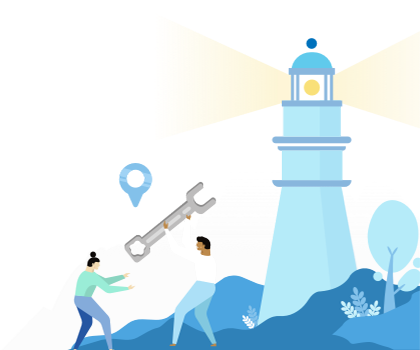 Find a coach dealing with Stress