Health coaching
Stop smoking, save money
With yesterday being No Smoking Day, an article on The Guardian reveals why now is a perfect time to kick the habit.
With money being an issue for many at the moment, those who smoke are pouring valuable cash into their habit, when the money could undoubtedly be used to greater benefit elsewhere.
The average pack of cigarettes costs in the region of £5.80, therefore per year the average smoker shells out over £2,000 a year.
The Guardian has calculated how much you could save depending on how old you are when you quit, and the results could certainly shock some smokers into quitting. Starting smoking at age 16, and quit by age 20, and the cigarette bill will have already amounted to £8,444, which could go a long way to paying tuition fees, buying a first car, or even a deposit on a house.
By age 30 the figure is nearly £30,000, and it can also have cost implications on other areas of life, particularly when it comes to moving house. A smokers' house will generally need to have all the carpets relayed and all the walls redecorated before it can be sold, adding an extra few thousand to the process.
And of course, there are also a world of health benefits from quitting smoking.
Read about the implications of quitting smoking after 30 here…
Share this article with a friend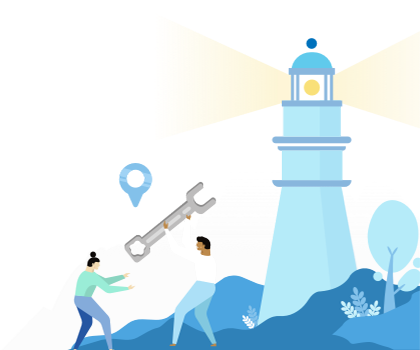 Find a coach dealing with Health coaching