Health coaching
Being over weight by 18 can reduce life expectancy
Being over weight could cut life expectancy as much as smoking 10 cigarettes a day, reports the BBC.
A report published in the British Medical Journal revealed that the risk of a premature death could be increased 30% by smoking, being obese or seriously underweight.
The study was carried out by the Karolinska Institute in Sweden, and followed 45,920 men from the age of 18 for 38 years. Of the 3,000 that died, the lowest number was in the normal weight category.
The research was led by Dr Martin Neovius, who wrote: "Compared to normal weight adolescents, being overweight at the age of 18 increased the risk of premature death by just over a third, while being obese more than doubled the risk."
Share this article with a friend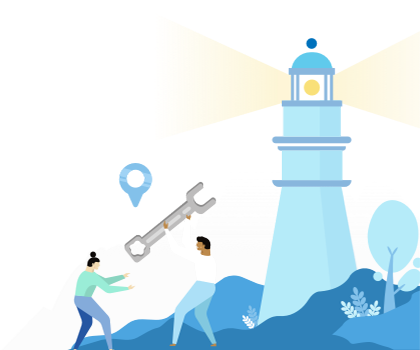 Find a coach dealing with Health coaching