Health coaching
Complementary therapies available on the NHS
Spiritual healing on the NHS is a rare thing, reports The Times, but ongoing research may change that. Currently, cancer patients at University College London are offered complementary therapy, including healers and massage therapists, and the services are in great demand.
Currently the NHS are sceptical, and unwilling to provide more support for spiritual healers in hospitals, claiming evidence of it working is anecdotal, but trials are currently being carried out to provide more concrete evidence.
Some patients are certainly feeling the benefit, and some experts agree it can have benefits. The head of support services at Macmillan Cancer Support, Derryn Borley, says: "There is evidence that it improves patients' moods and can help with physical symptoms. It also helps people to go through chemotherapy."
The term spiritual healing can mean lots of different things to different people. For some, it's all about deepening their connection to themselves and something bigger than them.
While this type of support isn't yet widely available on the NHS, private practitioners can help. Find a spiritual coach near you or visit Therapy Directory for holistic therapists.
Share this article with a friend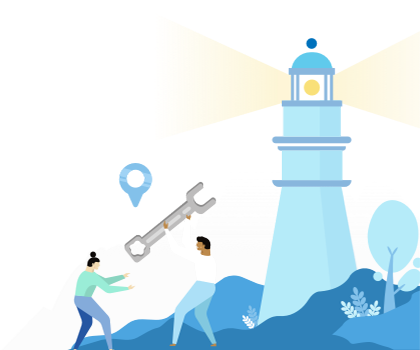 Find a coach dealing with Health coaching