New £300,000 life coach project launched in Leicester
According to a recent article, a £300,000 project is being launched in Braunstone, Leicester, next month to help people beat stress and feel more confident. 24 people are being recruited to train as life coaches and mentors, to help others build ways of coping and lead more positive lifestyles.
The project will be managed by the Turning Points Women's Centre, a local charity, and other partners include Streetvibe, Fit Active Buddies and Leicester City Council's welfare rights service.
Ruth Epstein, a service manager at the Turning Point Women's Centre, said "This is the first time five organisations have come together like this to create such an overall package … We are concentrating on helping people with things like health, diet and exercise and ways in which they can improve their own mental well-being and help they think what triggers cause them distress."

Read more …

Share this article with a friend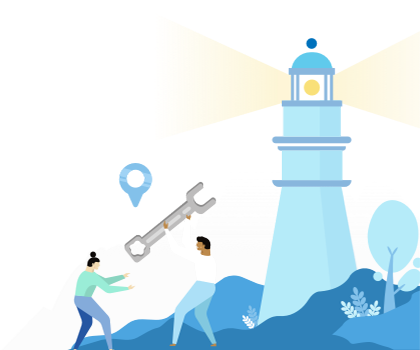 Find the right business or life coach for you